Strategic Research Centre funding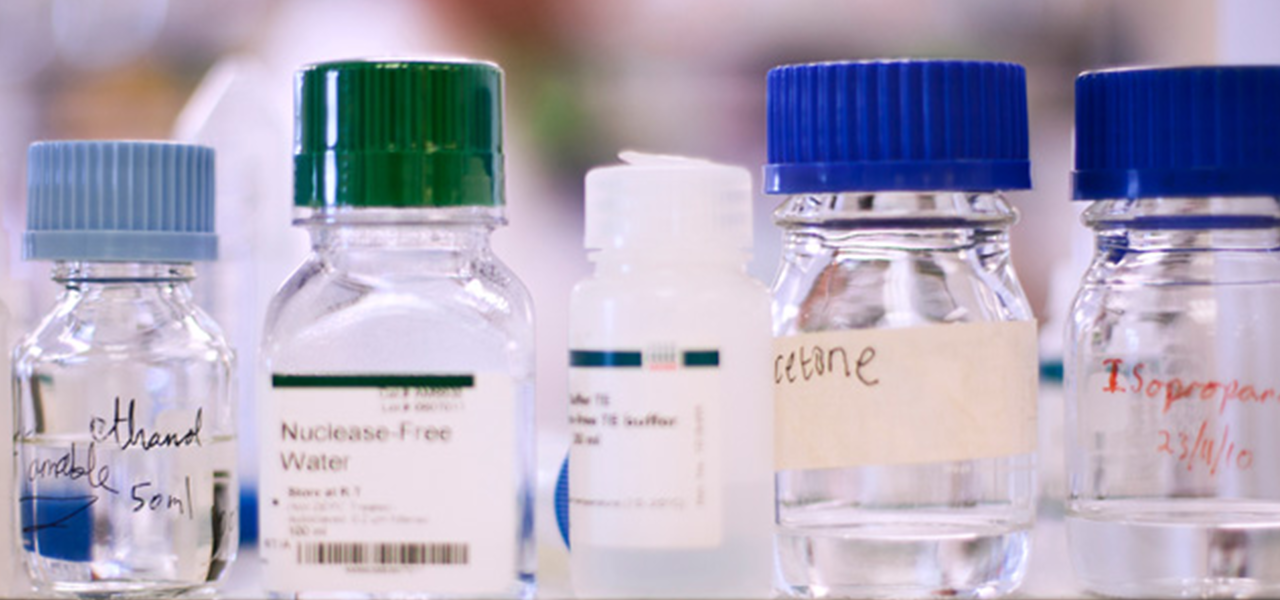 Strategic Research Centres are virtual centres of research excellence and are intended to create multidisciplinary teams to address questions of strategic relevance to people with cystic fibrosis.
The purpose of the SRC programme?
The purpose of the SRC programme is to: 
Create clusters of internationally-competitive researchers
Exploit opportunities in science where synergy amongst researchers provides advantages to solve complex questions
Facilitate the development of new interdisciplinary research partnerships
Where appropriate, widen awareness of cystic fibrosis research outside the traditional biomedical disciplines and so attract high quality PIs from new research disciplines to apply their skills and knowledge to cystic fibrosis research
Provide an environment to recruit the brightest and best young researchers to cystic fibrosis research and foster their interest in cystic fibrosis such that they continue working in this field.
Extensive feedback from researchers and the CF community has revealed strong support for the SRC structure as a way of promoting international and multidisciplinary collaborative approaches to solve problems for people with cystic fibrosis.
The Trust aims to create a balanced portfolio of research programmes, with both early stage programmes and those addressing later stage clinical programmes. For the latter clinical studies, reference to the outcomes of the James Lind Alliance Priority Setting Partnership process is required.
How to apply
Please read our guidance notes and our criteria for assessment when considering whether to apply. To apply, please download and complete the Expression of Interest application form and the CV template below and return them to us on researchgrants@cysticfibrosis.org.uk by 5pm on Monday 25 April 2022. Applications received after this deadline will not be accepted.
Important dates
Expression of Interest (phase 1): 5pm on Monday 25 April 2022
Announcement of results of phase 1: mid-July 2023
Full proposal (stage 2) deadline: early September 2022
Decision: February 2023
For general enquiries, please contact researchgrants@cysticfibrosis.org.uk.
Research stategy
Find out about our research priorities and how and when we are allocating funding to meet these requirements and have the greatest impact on cystic fibrosis research.
Life Unlimited
Find out about our mission to create a brighter future where everyone with cystic fibrosis can live long and healthy lives, unlimited by the condition.
CF research topics
Cystic fibrosis (CF) affects many different parts of the body, from the lungs to the pancreas. Find out about the research topics Trust-funded researchers are investigating.