Work Forwards

We want to empower everyone with cystic fibrosis (CF) to live without limits, which means supporting the CF community with your career goals and aspirations.
Work can be important for many reasons – our financial security, as part of our identity, for our mental health, our social lives, and to give us confidence.

Work Forwards is our programme of free tailored careers information, advice, and guidance for people with CF and their loved ones.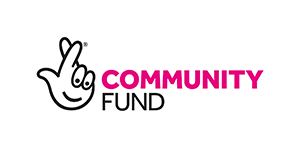 This programme is supported by the National Lottery Community Fund.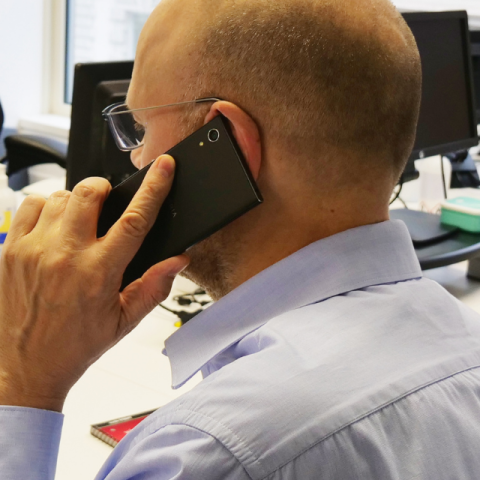 Here to help
Our friendly Helpline team are here if you need us - whether you're looking for information, support or just someone to talk to. 
Stories from the CF community
Shad's story
Shad reflects on what he's learned after a 20-year career in IT – and why putting people first should be a company's top priority.
Rupert and Cicely's story
In this podcast episode, our host Lucy enjoys a (virtual) cuppa with guests Rupert and Cicely, who share their experiences of working with CF, discuss some of the barriers they've faced, and reflect on their hopes and dreams for the future.
YAG's new project spotlighting different careers
From writers to stunt performers, we hear from people with CF in a range of careers about their working life, juggling CF with their day job, and the advice they'd give their younger self.