Housing and cystic fibrosis

If you have CF, damp and mould can affect your health, or a lack of space may mean that you don't have space to do your physiotherapy or store your medications.
This information gives guidance about how to get help from your local council, paying rent, and other organisations that can support you, such as Shelter.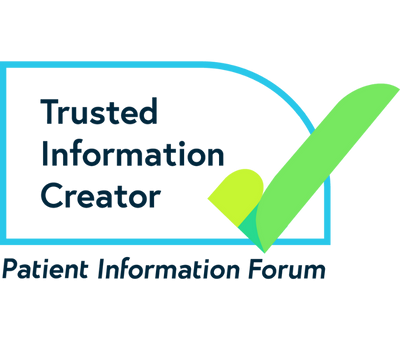 Page last reviewed: January 2023
Next review due: January 2026
Work and cystic fibrosis
We believe that you should be able to live the life you want to live, including your choice of career.
Cost of living with CF
Get all the latest information, support and guidance about the cost of living with CF.
Financial support
We provide a range of grants for people with cystic fibrosis and their families, support for those applying for benefits, and information about prescription charges.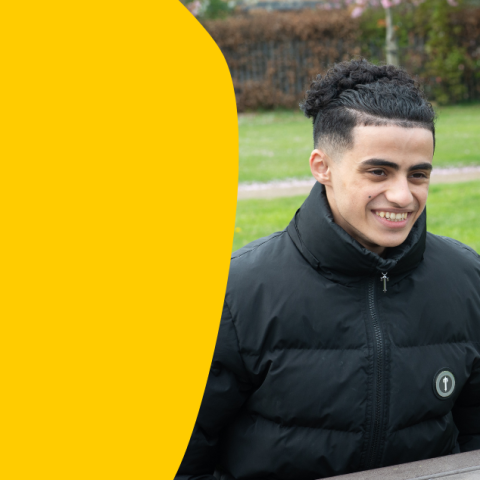 Information and support
We provide free, high-quality information and support to help people with CF live a life unlimited.