Cost of living with CF

Our Your Life and CF report told us that 85% of people with cystic fibrosis are worried about the cost of living, and we know this will be a growing concern for many in our community over the coming months.
Here you can find the latest help, information and support available. If you can't find what you are looking for, or need more immediate support please contact our Helpline.
Find out more about our cost of living with CF report, how CF can affect someone's finances, why there is a cost of living crisis and what we're calling on the Government to do here.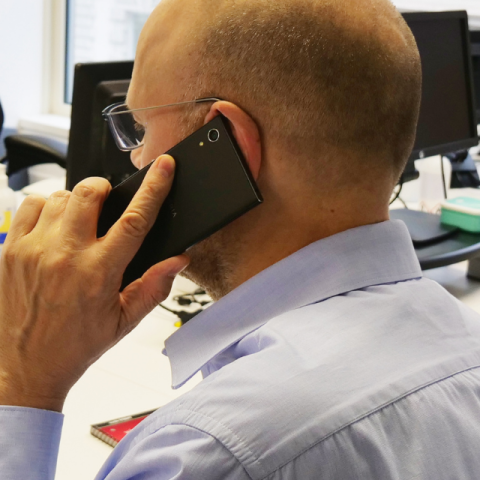 Here to help
Our friendly Helpline team are here if you need us - whether you're looking for information, support, or just someone to talk to
Support available
Find out more about the information and services we offer to help people with CF live a life unlimited.
Campaigning for cost of living support
We're campaigning to reduce the impact of the cost of living crisis on people with CF.
Financial help
We provide a range of grants for people with cystic fibrosis and their families, support for those applying for benefits and information about prescription charges.