Help with energy bills

If you're struggling to pay your energy bills, you're not alone. We're here to help.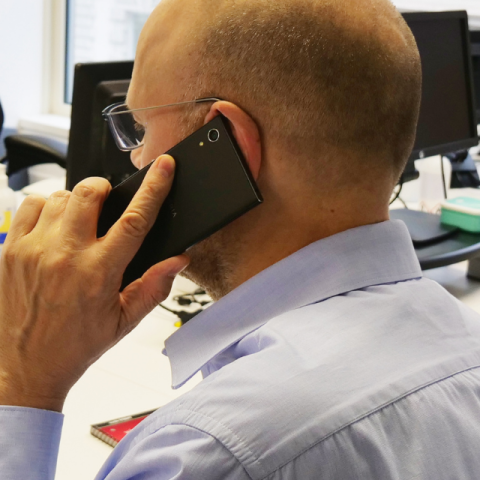 Here to help
Our friendly Helpline team are here if you need us - whether you're looking for information, support, or just someone to talk to
Support available
Find out more about the information and services we offer to help people with CF live a life unlimited.
Financial help
We provide a range of grants for people with cystic fibrosis and their families, support for those applying for benefits and information about prescription charges.
Campaigning for cost of living support
Find out more about our campaign to make sure the Government addresses the issues facing the CF community.