CF: What's it all about? A resource for children

This film aims to help children understand a bit more about CF, a condition that affects over 4,000 children in the UK.
A film about CF for children
This film is here to help children, their siblings and friends understand the condition in a fun, interactive way.
The film was fully co-produced with children with CF, their families, and their clinicians, who helped us develop and review all the information.
All of the voiceovers were performed by children with CF or who have a sibling with CF – and we think you'll agree that they did an amazing job! We'd like to say a huge thank you to Nell, James, Florence, Stanley and Jacob.
You can turn on subtitles by clicking the CC icon at the bottom of the video.
We'd also like to say a huge thank you to Lydia and Phoebe, the winners of our 'draw your own character' competition, who brought us the characters of Layla and Huffin!
"I'm excited to be part of the animation because when I was younger, I remember watching Getting Nosey with Oli and Nush, and that helped me understand and explain to my friends what CF is."
- Nell, 12, who voices Zaara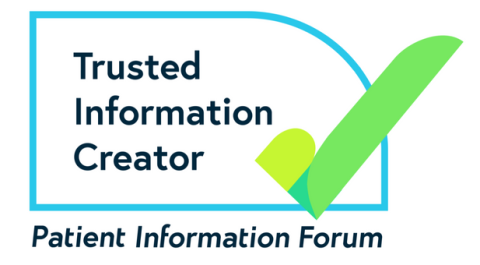 This video is regularly reviewed to check that it is still relevant, up to date and accurate, but due to the format minor changes are not always possible. Please be assured that should the content no longer meet our high standards, it will be removed from circulation.
Activities
We've created some fun activities for children with CF to do with their siblings and friends! Download and print the activity sheets by clicking on each activity, or contact our Helpline to request your activity pack for free.
What is cystic fibrosis?
Cystic fibrosis (CF) is a genetic condition affecting more than 10,800 people in the UK.
My friend has CF
Got a friend with CF? Get up to speed with the condition here.
Support videos
Check out some of our other videos for more information and support about CF.